How To Stay Awake
group exhibition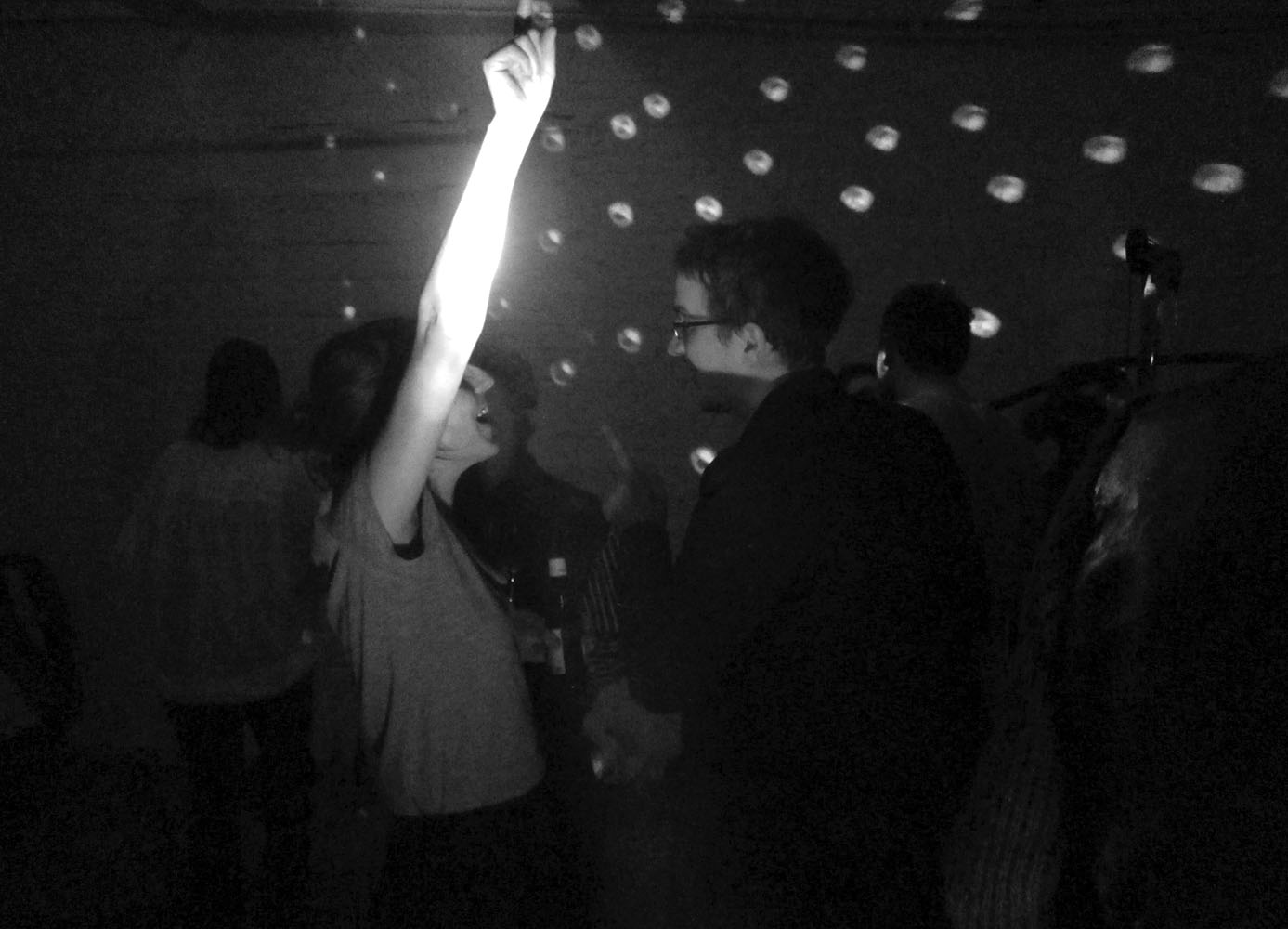 press text
On the night of December 9th, to celebrate one year of Midnight Coffee Preview, a group-show will take place with all artists that have participated in the last year. The exhibition is one-night-only and opens in normal preview style at 21:00 (with alcoholic refreshments), from midnight onwards there will be a series of live performances and a variety of the world's most refined coffees will be served.

Participating artists: Sophie Anson, Tomas Boiy, Maurice Carlin, Helene Claes, Tom Fritz, Katrien, Hendrickx & Ine Van Coillie, Oscar Hugal, Alwin Lay, Warre Mulder, Yiannis Papadopoulos, David Price, G. Leddington & Koen Sels, Gert Thierens and Veronik Willems.

Midnight Coffee Preview is a regular platform to present new and previously un-exhibited artworks. Initiated out of a desire and need for deadlines, MCP promotes artists to air recent developments in their practice and to receive developmental critique from peers in an informal setting, away from the usual pressures of exhibition making. Each preview begins at midnight and continues until the last visitor has left or fallen asleep …

MCP is initiated by G. Leddington and Ben Van den Berghe.